Graduate of the College of Arts at Ramat Hasharon and Tel Aviv Artists Association, Aviva has been painting for many years and in recent years, sculpting in clay.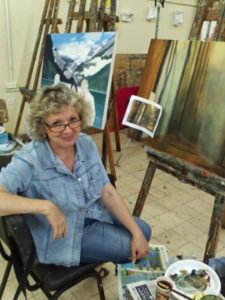 Over the years, Aviva has held several independent painting exhibitions as well as joint exhibitions with other artists. The recent exhibition took place in AZUL Gallery, in Tel Aviv-Yafo, October 2017.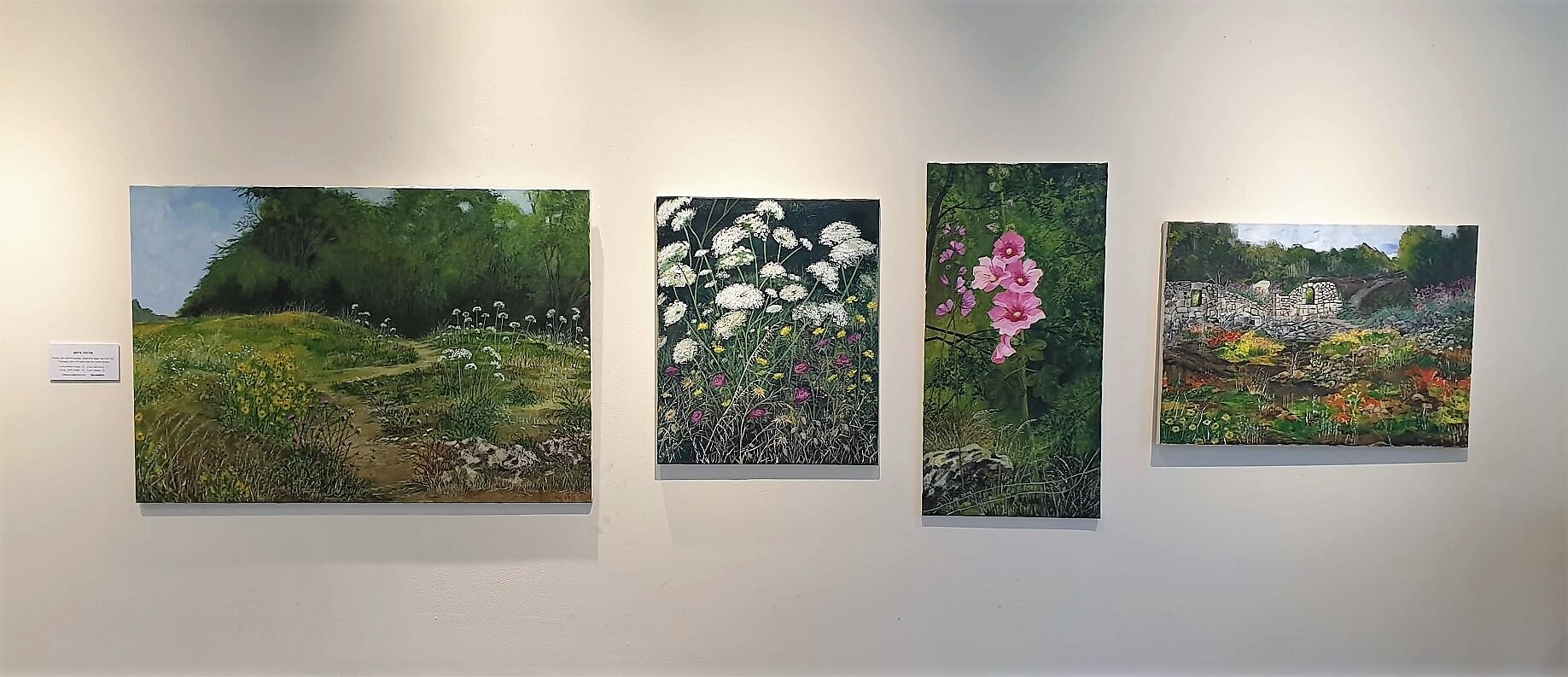 Aviva uses her own studio in which she centers her activity as a creative artist and as a teacher and instructor in painting.
In her words: "Drawing and painting have always been a part of my life, the true way of expressing myself. Impressionism has been the greatest source of my inspiration together with nature and my own curiosity In nature, it is the light and colors in various places throughout the day and throughout the seasons that inspire me. The special atmosphere expressed in my drawings and paintings is the creation of the light and the shadows around us that fascinate me. Curiosity is what makes me continue searching for inspiration to ignite imagination and create my art."
Here you will find a collection of some of the premium works of Aviva in painting and sculpting.
For more details please contact.